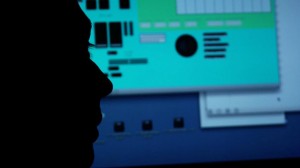 A proud native of Louisville, KY, Jeremy Podgursky is a composer of chamber, orchestral and electronic music. His music has been featured in venues and festivals in the United States, Europe and Japan, and has been performed, premiered and read by professional groups such as ALARM WILL SOUND, COLORADO SYMPHONY ORCHESTRA (Delta David Gier – Conductor), LOST DOG NEW MUSIC ENSEMBLE, NewEAR NEW MUSIC ENSEMBLE, CONTEMPORANEOUS, HOLOGRAPHIC, ARSENAL TRIO, CSUN SYMPHONY and the NORTH/SOUTH CONSONANCE CHAMBER ORCHESTRA. Recent awards and honors include 1st prize in the 2012 CONTEMPORANEOUS INTERNATIONAL CALL-FOR-SCORES, 2012 INDIANA UNIVERSITY JSoM DEAN'S PRIZE, a 2011 FROMM MUSIC FOUNDATION COMMISSION, honorable mention in the national FINALE/AMERICAN COMPOSERS FORUM/EIGHTH BLACKBIRD composition contest, participant in the inaugural MIZZOU NEW MUSIC FESTIVAL 2010, participant in the 2009 AMERICAN COMPOSERS ORCHESTRA/EARSHOT readings, winner of the 2009 NORTHRIDGE PRIZE (Cal State University Northridge) for orchestra, honorable mention in the 2008 MINNESOTA ORCHESTRA COMPOSERS INSTITUTE, and first-place winner of the 2007 NATIONAL SCI/ASCAP COMMISSIONING COMPETITION.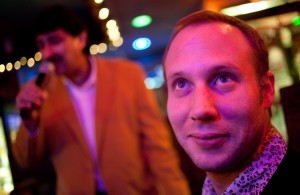 Jeremy received his B.M. and M.M. in music composition and piano from the University of Louisville where he studied composition privately with Steve Rouse, Marc Satterwhite, and John Gibson and piano with Brenda Kee. He taught music theory/aural skills and private composition lessons at the University of Louisville, and created and taught multiple after-school composition programs in Louisville-area public high schools. Currently located in Bloomington, IN, Jeremy has a Jacobs School of Music Doctoral Fellowship (D.M.) at Indiana University where he studies with Sven-David Sandström, Claude Baker, Don Freund, David Dzubay, John Gibson, Jeffrey Hass, Alicyn Warren, and Marianne Kielian-Gilbert. As an Associate Instructor, his teaching duties included Instrumentation, Counterpoint, Notation/Calligraphy, and private composition lessons.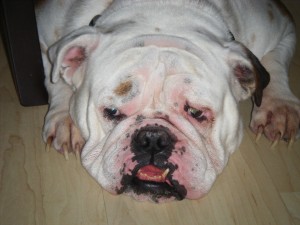 Along with conductor Ben Bolter, Jeremy is the co-founder of a new music project in Bloomington, IN called HOLOGRAPHIC. The project draws from a pool of the IU-Jacobs School of Music's finest performers, and performances are held in alternative venues. Programming for HOLOGRAPHIC consists of music by emerging composer, IU alum/faculty, and one contemporary "classic" per concert. HOLOGRAPHIC also does educational outreach with local schools with the hopes of turning young listeners on to the exciting music of right now.
Jeremy is the founder/singer/songwriter/guitarist of the psychedelic/indie rock band THE PENNIES. Having shared the stages with the likes of My Morning Jacket, Mike Watt, The Grifters, Superchunk, Archers of Loaf, and the Apples in Stereo, THE PENNIES have entertained audiences all over the U.S. and Europe. Music by The Pennies has been featured in episodes of the show SHAMELESS, starring William H. Macy and Emmy Rossum, on the SHOWTIME network.
For his official, no-frills, party-stopping, strictly business-like resumé, click here.

Click "+" below for navigation menu